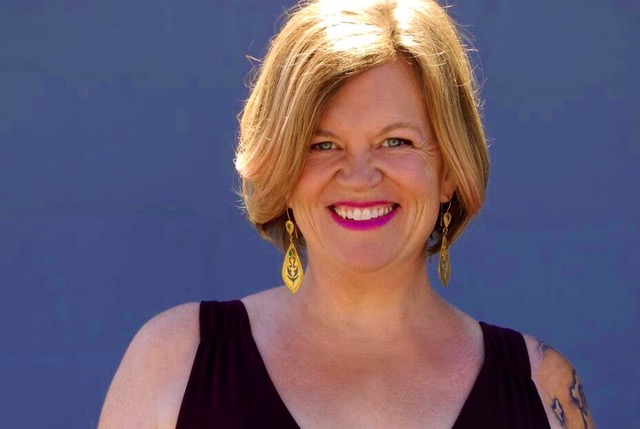 San Francisco Sex Therapist, Relationship Coach and Certified Somatic Sexuality Practitioner
I am a Sex, Intimacy and Relationship coach & am certified in A Somatic Sexuality Method of Intimacy COaching.
I also with relationship dynamics, attachment challenges, emotions, and communication with individuals and partners.
I chose to pursue coaching after two years with a gifted couple's therapist that was amazing in every aspect except human sexuality. At the time I was also studying to get a Master's in Counseling Psychology. Somatic Based Sexuality Coaching training offered what was missing in both and I took a leap that would transform my personal and professional life.

My personal story is not uncommon. After years in long term partnership and becoming a mother, I lost touch with myself as a sexual person. Culturally, we have a huge deficit in accurate and comprehensive sex education, not to mention healthy relating. My partner and I lacked the knowledge and skills required to sustain desire and arousal in our long term relationship. In addition to this, it was difficult to avoid the subtle and not so subtle messages that imply that motherhood and sexuality are not compatible. I was pretty shameless about sex in my single years – I enjoyed it and felt entitled to pleasure. When I realized that I had lost my connection to and desire for sex, it was a disorienting blow to my sense of identity.

In the process of studying and practicing Somatic Sexuality Coaching, I rediscovered my shame-free sexual self and found my way to a profound feeling of aliveness. In the process I have become softer, more resilient, brave, and vulnerable. My lived experience has made it all the more fulfilling because I now also have the capacity for deeper connection and intimacy in my partnerships.

Having experienced the transformation that is possible, I knew this work was mine to do in the world. Somatic Based Sexuality Coaching offers a different opportunity for growth than traditional therapy. With the focus on experiential learning, sexuality and eroticism, and authentic relating, change can happen more quickly and more effectively. It is my sincere pleasure to have received and now offer the support, skills, and connection that bring joy and choice into every aspect of life, and in particular the vital experiences of sex and intimacy.

As your practitioner, I bring compassion, presence, and authenticity. I am committed to being mindful, honoring your boundaries and readiness, and respecting your privacy and confidentiality.

I am excited by the potential for how much we can learn together, how fully we can love ourselves and one another, and the possibilities this opens for transformation of individuals, relationships, and society.

I have offices in San Francisco, Oakland, San Jose and Berkeley. I am not currently accepting clients in San Jose. I also offer online video sessions.

Elena Letourneau, MA, Certified Somatic Sexuality Coach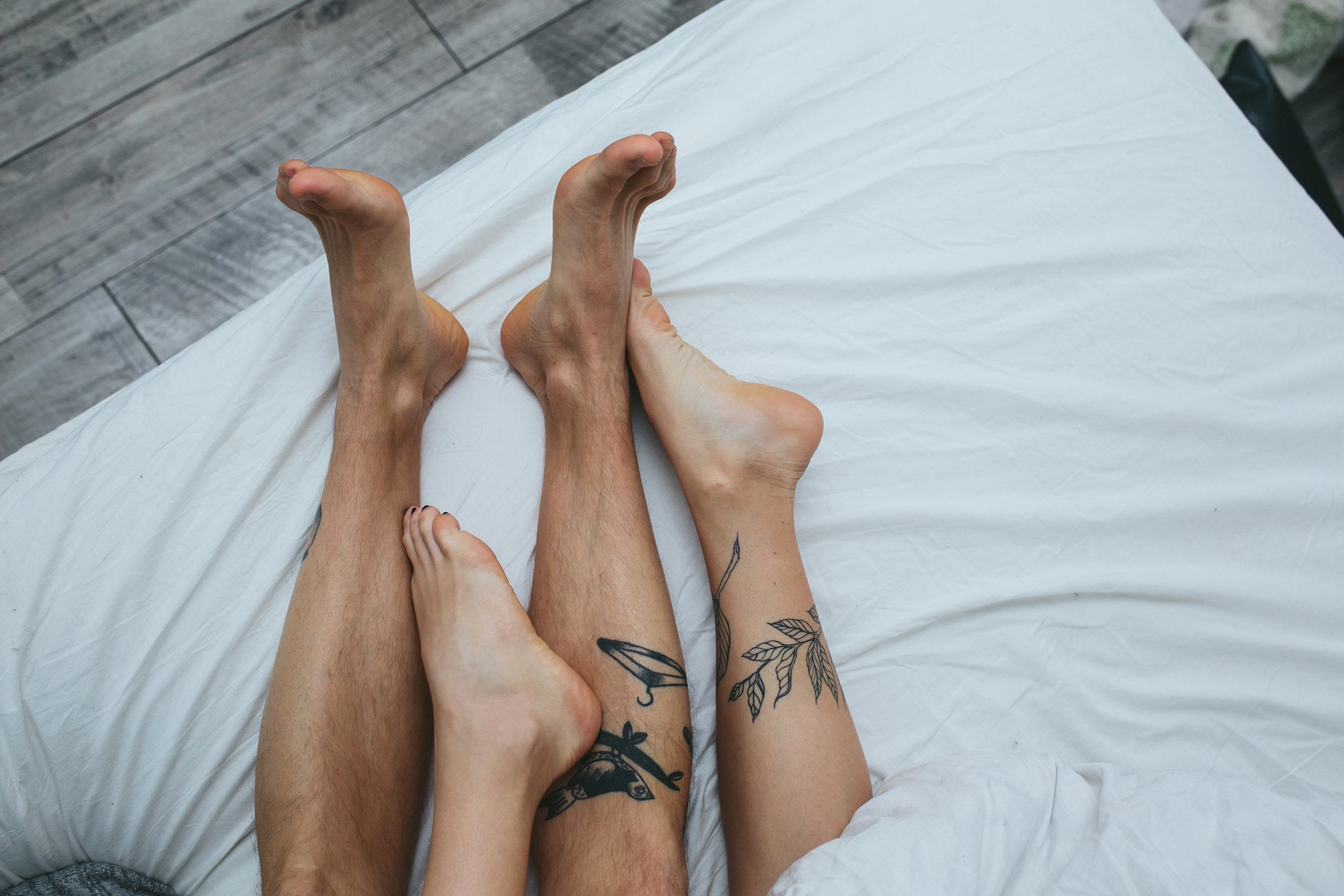 San Francisco Somatic & Attachment-Based Sex Therapy, Couples Counseling & Relationship Coaching can help you realize the pleasure and joy you seek in your emotional and sexual connections.
Enjoy the embodied and passionate sexual intimacy you desire with our specialized help via our Clinical Sex Therapy & Couples Therapy, Sexual Empowerment Coaching, Transformative Coaching & Embodied Somatic Methods of Sexuality Coaching Services at San Francisco Intimacy & Sex Therapy Center's 60 SF BAY AREA & Global locations. Many of our Sexologists, Sexuality Coaches and Sex Therapy Practitioners Are Certified in various body-based methods such as Somatic Experiencing, Hakomi, Somatic Therapy, Generative Somatics, etc
Therapy and Coaching that is rooted in body-mind awareness are often referred to as embodied and or somatic. Embodied Somatic Sexuality takes a person out of their thoughts and into their body sensations
You may be wondering what is Sexuality Coaching and Sex Therapy that is Based in the Somatic- A Method or Theoretical Orientation and Clinical Modality of integrating body-based consciousness into your psychological awareness of sexuality and other felt-senses through techniques that utilize neuroscience, attachment, embodiment, cognitive process and psychology to improve sexual and intimate connections.