San Francisco INTIMACY & SEX THERAPY
San Francisco Bay Area's leading Couples & Sex Therapy Center provides sex and intimacy counseling for couples and individuals who want to cultivate more satisfying, intimate and connected sexual and sensual relationships.
Why Sex Therapy?
Our San Francisco sex therapists can help you to have a loving, secure and intimate sexual partnership. Many people have a hard time talking about sex in a vulnerable, direct and authentic manner. Some people don't talk about it at all. Even though our culture is inundated with sexualized marketing campaigns, expectations and social pressure, rarely do people learn how to discuss sex in the context of attachment and intimacy. Not talking about one's sexual desires, needs, feeling and issues with sex, prevents people from having intimate, healthy and exciting sex lives. Sex Therapy never includes touch (or any kind of sex) between the therapist and the client.
A sex therapist is a psychotherapist or clinical psychologist or clinical sexologist who, in addition to their Masters or Doctorate in Psychology or Human Sexuality, holds specialized training in issues related to sex and sexuality and relationships. Some areas that sex therapy can address are desire discrepancies within a couple, development & deepening of emotional and sexual intimacy, arousal and desire concerns, difficulties with climax, emerging sexual identities, socio-cultural factors associated with sexuality, open relationships, extra-marital affairs & infidelity, diversity of sexual expression, cybersexuality, sexual trauma, abuse & rape, sexual dysfunction such as difficulty establishing or maintaining an erectile and painful sex.
"Sexuality issues are not a problem to be solved, but a mystery to be explored...
Empowered, Somatic, & Attachment-Focused Sex Therapy& Couples Counseling Helps Partners:
Identify & Name Your Own Thoughts, Feelings, Needs and Desire

Learn about your own sexuality and attachment needs and how it shows up in the dynamic of your relationship(s).

Learn to talk about desire, emotional intimacy and sex together in a safe and contained space.

Grow your Emotional and Sexual Intelligence

Practice realizing, setting and honoring boundaries and expressing them in a loving and effective manner

Explore your sexuality, desires and fantasies as an individual and/or as a couple

Learn boundaries and to say and hear "Yes" and "No" and "Maybe" and negotiate in a way that benefits you both and feels empowering to your partnership(s).

Cultivate new communication skills and patterns with the professional guidance of our SF Couples Counselors and Sex Therapists

Create new sensual and erotic practices together

Deepening connection through emotional and sexual intimacy
Why Sex Therapy, Relationship & Intimacy Counseling?
Deepen your sexual connection & expand your sexual intelligence. Partners that make time and commitment for regular emotional and sexual intimacy fare better than those that do not.
Have better sex, or to start having sex again.

Get embodied and empowered. Heal Shame and fear.

Have better communication about desire, sex, fantasies, limits and boundaries. Talking about what you want or don't want is a skill that can be learned through sex therapy.
Our Leading SF Sex Therapists assist people in deepening their innate capacity for intimacy, desire, pleasure, and sexual embodiment through self-awareness, exploration and more effective communication skills.
At San Francisco Intimacy & Sex Therapy Center our highly skilled sex therapists are LGBTQIA sensitive, sex positive, trauma informed, kink/poly friendly and welcoming of cultural, sexual and gender diversity.
Sex therapy supports couples in talking about sex with one another, as well as deepening each individual's understanding of their own sexuality as well as that of their partner.. We do not pathologize your sexual expression, experiences, desires, eroticism, fantasies or issues. Trained sex therapists feel comfortable talking about all things related to sex, gender and sexuality and are trained to help individuals and couples navigate discussions about sex. Sex and intimacy therapy helps couples get to the heart of the problem. In sex therapy, no topic is off-limits and nothing is taboo to talk about.
Despite being surrounded by unrealistic images of sexuality in the media, we live in a sexually isolating society in which people don't feel comfortable talking to their friends about how they renew their sexual desire, or how to ask for what they want in bed. Men aren't socially supported in asking their guy friends how to bring a woman to orgasm. Instead they have typically been expected to learn about sex through locker room talk and through pornography. LGBTQ youth may not have appropriate role models for healthy sexual expression, or worse, may not have the safety to discuss it at all.
Our San Francisco Intimacy & Sex Therapy Center's couples counselors, relationship coaches and sex therapists are sensitive to how anxious you may feel when discussing this intimate subject with each other. Our highly trained sex and relationship therapists will help you feel at ease while guiding you into talking about sex, intimacy and attachment.
Partners often can't solve these intimate issues on their own because they don't have the tools needed and because sex and intimacy is closely connected to attachment issues. Our couples counselors and sex therapists can help you to have the satisfying sex life you long for.
Sex therapy addresses the root of the issues and helps you develop understanding, compassion and skills to heal together.
Expert San Francisco Sex Therapists
Our clinicians have undergone rigorous and highly specialized training in attachment based couple therapy and sex therapy modalities in order to provide the highest quality care to you.
San Francisco Intimacy & Sex Therapy Center provides Sex Therapy & Relationship Counseling to individuals and partners who want to deepen connection, pleasure and satisfaction.
You may be experiencing
DISAPPOINTING

INFREQUENT

DISPASSIONATE

MECHANICAL SEX

disconnection

BOREDom

FRUSTRation AND HOPELESness
Our Talented and highly-skilled San Francisco Sex Therapists CAN HELP.
At San Francisco Intimacy & Sex Therapy Center we have a diverse and highly trained team of San Francisco Bay Area Sex Therapists, Couples Counselors and Relationship Experts to support you in navigating your sexual, relationship and attachment needs and issues.
Rekindle Your Spark
At San Francisco Intimacy & Sex Therapy Center we have a talented team of relationship experts and trained sex therapists. We help both partnered and individual people learn to deepen intimacy, desire and pleasure. Through this process you will generate an exciting and fulfilling sexual relationship with yourself and your intimates. Many folks are intimidated by the idea of sex therapy, but we are here to tell you that it is a safe forum for exploration, curiosity and creativity...and leads to the fun and satisfaction in bed that you desire!
San Francisco Sex & Intimacy Therapy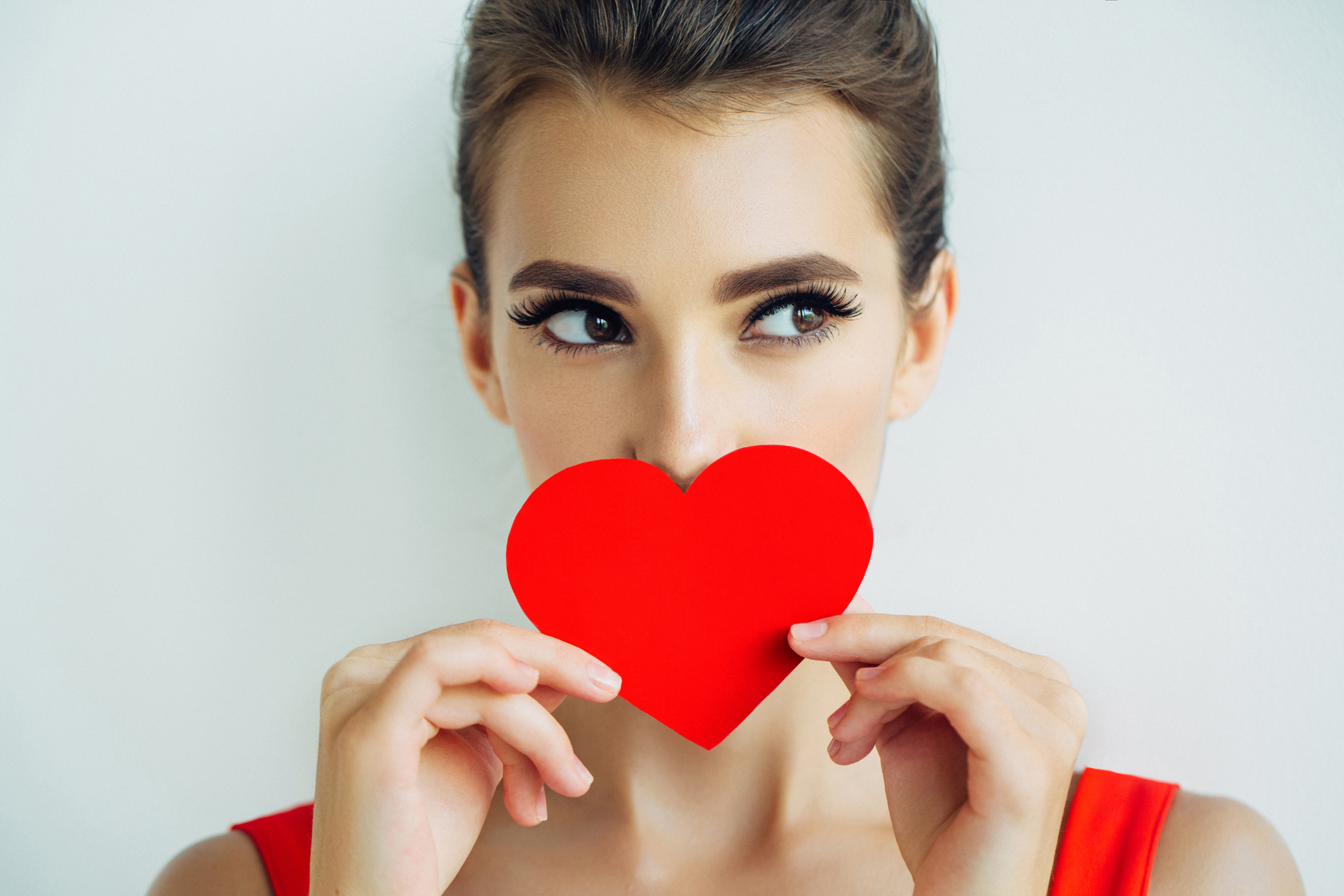 Whether Partnered or Self, Sexuality is important to explore, understand and express.
San Francisco Intimacy & Sex Therapy Center can help you with a variety of sexual and relationship issues.
San Francisco Sex Therapy & Relationship Coaching
Body image issues, past emotional or sexual trauma, negative experiences and low self-esteem can all stand in the way of feeling confident, sexy and initiating what you want in relationships. Sex & Intimacy Therapy can help.
IN THE SAFE SPACE OF San Francisco SEX THERAPY YOU CAN ADDRESS & WORK ON ISSUES RELATED TO:
Communicating Desires

Setting Healthy Boundaries

Female Sexual Anatomy & Sexual Response Cycle education

Low Libido & Arousal

Prenatal & Postnatal sexual concerns

Exploring Alternative Love/Life Styles

Arousal & desire concerns

Desire discrepancies within a couple

Erectile dysfunction

Performance anxiety

Premature ejaculation

Inability to orgasm

Loss of libido

Difficulties with climax such as delayed ejaculation

Genital or pelvic pain, penetration difficulty, or other painful sex issues

Development & deepening of emotional and sexual intimacy

Sexuality during life transitions such as pregnancy, parenting, menopause, aging, health issues etc.

Impact of infertility on sex and sexuality

Perinatal and postpartum sexuality

Open or poly relationships

Sexuality & chronic pain or illness

Emerging sexual identities

Alternative lifestyle and sexuality (Polyamory, Kink, BDSM etc)

Sexuality & disability

History of sexual trauma, childhood sexual abuse or rape

Extra-marital affairs

Diversity of sexual expression

Cybersexuality

Asexuality

Socio-cultural factors associated with sexuality

LGBTQ issues

Learning how to discuss sex and desire with your partner

Empowered Dating Coaching

Peri-Menopause, Menopause, and Post-Menopause sexual concerns

Intersectionality of Gender, Race, Class & Sex

Pre-Orgasm

Difficulty coming to Orgasm

Vaginismus or other genital/pelvic pain

Sexual Trauma

Expanding Sexual Repertoire
PLEASE NOTE:
Sex therapy does not include touch between therapist and client(s).

Clinical Sex Therapy is a form of clinical psychotherapy which is talk therapy.

THE ONLY EXCEPTION TO THIS IS WHEN TRAINED & CERTIFIED BODYWORKERS (SOMATIC-Based METHODs FOR EXAMPLE, not used in a Psychotherapy Setting) USE NON-SEXUAL TOUCH TO FACILITATE THE WORK IN A CONTAINED AND PROFESSIONAL SETTING.