San Francisco Bay Area Couples Counselor, EMDR Therapist, Addictions Specialist and Individual Psychotherapist
SF Bay Area Couples Therapy, Individual Psychotherapy & EMDR Trauma Therapy & Addictions Support.
Hello! I am a Licensed Marriage and Family Therapist and Certified EMDR Practitioner. I enjoy collaborating with individuals and/or couples to tackle their unique challenges such as isolation, depression, addiction, life cycle changes, conflict, anxiety, fear and "being stuck". The Gottman Approach and Imago Therapy inform my couples' work; but I meet my clients "where they are" and conduct a thorough assessment to discover what can move them forward. I also draw from ancient wisdom teachings and believe that we all have the inner template for healing and wholeness.
Darlene Pratt, LMFT, San Francisco Intimacy & Sex Therapy Center Couples' Therapist
Trauma & Anxiety Therapy
If you have experienced adverse childhood experiences, trauma, or extremely disturbing events, EMDR can be beneficial. EMDR is an integrative psychotherapy approach based on the theory that psychopathology is due to traumatic experiences or disturbing life events. These events result in the impairment of our innate ability to process and integrate them into our central nervous system. The phased approach of EMDR appears to facilitate the resumption of normal information processing and integration. This can result in the alleviation of presenting symptoms, diminution of distress from the memory, improved view of the self, relief from bodily disturbances, and resolution of present and future anticipated triggers.
EMDR originated as a 'trauma" therapy, especially for PTSD. But research and practice have proven that it is helpful for a variety of disturbances, including addiction, OCD, phobias, anxiety, depression, anger and personality disorders. It has also been used in Transpersonal Therapy—a trauma-focused approach to awakening consciousness.
I have extensive experience in Family Violence and currently provide Assessments for Family Court, adoption agencies, hospitals and EAP referrals. I was a DV group facilitator for over 15 years. I also conducted high conflict/family violence parents' groups for those referred by the courts. If you struggle with inappropriate anger and/or find yourself in constant conflict, an assessment of your anger style and how to shift it could change your life and your relationships.
-Darlene Pratt, LMFT, San Francisco Bay Area EMDR Therapist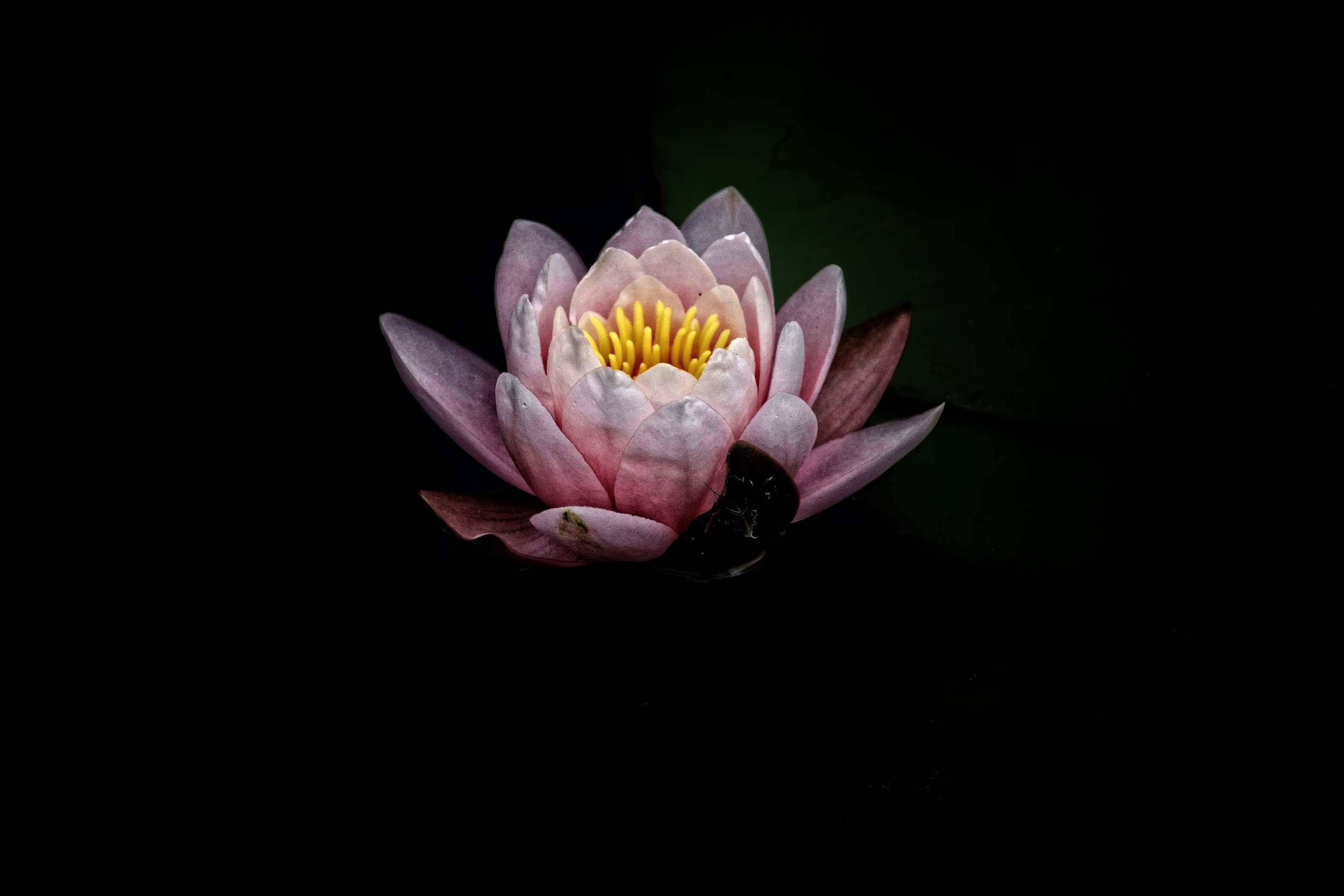 ADDICTIONS SPECIALIST:
Darlene treats Sexual Addictions as well as Love addictions and "co-dependency" Issues
Sex and love addiction can be extremely painful and personal for a partner and most are relieved to discover that they are not alone—that relief and healing will come. If sex or love addiction has shattered your personal relationships, recovery and restoration is possible
As an adjunct professor in the Addiction Studies Department at Diablo Valley College I help to prepare students for degrees in addiction counseling.. I have worked with individuals, couples, and groups in the area of sexual addiction. Facilitating groups for those whose partner's suffered with sex or love addiction was very rewarding.
-Darlene Pratt, LMFT, Sex & Love Addictions Therapist
.
EDUCATION:
Masters in Counseling and Family Therapy – 1992 – San Diego State University

Emdira Certified (EMDR) practitioner - 2002
PROFESSIONAL AFFILIATIONS:
California Association of Marriage and Family Therapists

Emdria

Bay Area Sex Addiction Network

Therapists for Peace and Justice

Foundation for Shamanic Studies