Due to our high level of experience and expertise, our esteemed San Francisco Bay Area Sex Therapists, Couples Counselors, Sexual Empowerment Coaches, and Relationship Coaches at California Relationship Centers, LLC frequently contribute to and are quoted in the media and press.
Media: Please contact Dr.Christina.Nelsen@gmail.com if you need a quote or expert opinion for your next piece. We also are available for public speaking, lectures and events.
Topics related to sexuality, sexual and emotional intimacy, relationships, marriage, trust, communication, healthy attachment & bonding, mental health issues, self-care, women's health, men's heath, parenting and overall psychological and sexual well-being are areas of expertise for our world renown sexologists, clinical psychologists, couples counselors and sex therapists. We are here to help.
Selected Features & Lectures: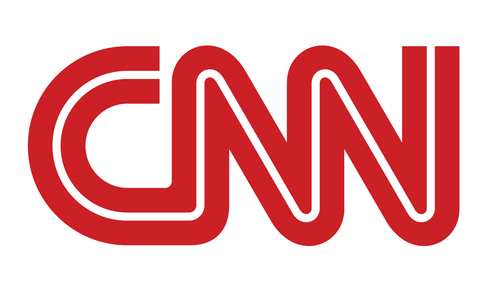 PLEASE COMPLETE THE FORM BELOW TO INQUIRE ABOUT A QUOTE OR STATEMENT:
Please do not use this form to inquire about making a session or free consultation call as a potential client. Please click here to be connected to the correct form. Thank you!