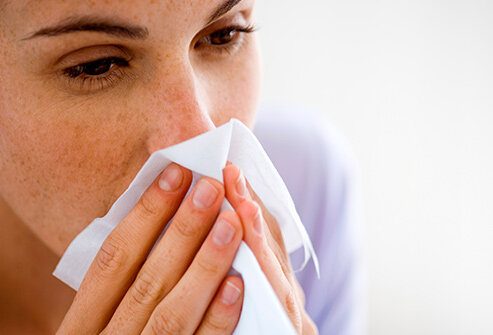 Wellness is a community effort.
Thank you for taking care of yourself and being mindful of others. Our practitioners want to be available to you.
If you are in any stage of illness, contagious flu, or cold. We ask that you conduct your session via telephone or video. To support the health and well-being of all, please do not come into the office when you are sick.